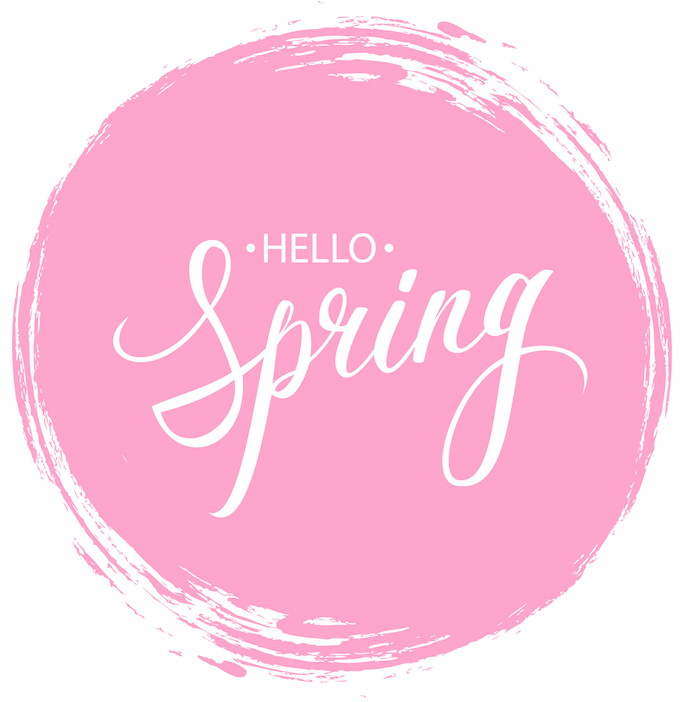 Pitching for Spring starts early!
Don't miss getting your product in front of editors for consideration
in Mother's Day and Father's Day gift guides
and other Spring features.
Let us help!
This year, we've combined our Spring Editorial Look Book
with our Spring Pitch list so you don't have to do all the work yourself.

How does it work?
It's as easy as 1,2,3!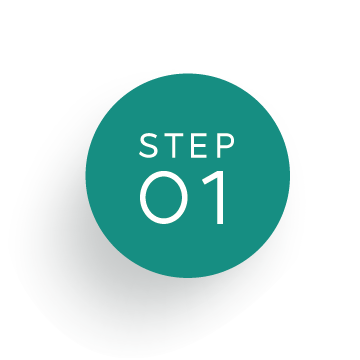 Sign up to get your product in our next Editorial Look Book that will be released in late January to hundreds of editors, producers, and bloggers who are planning their gift lists and product-centric features for Spring.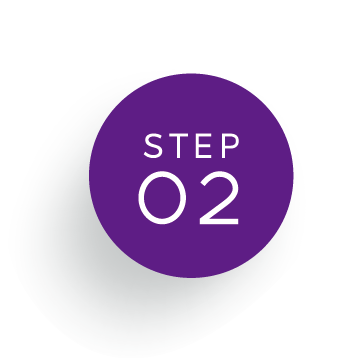 We'll follow up with a select group of 50 (or more) media oulets who have opted into our Spring Pitch List with definitive plans for Mother's Day and Father's Day gift guides and other Spring product needs.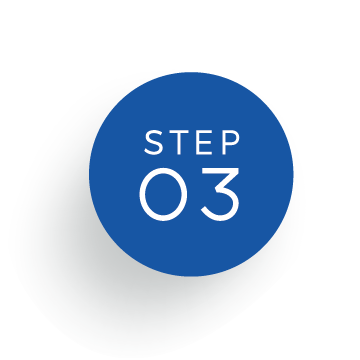 We'll send you the curated Spring Pitch List so that you can send customized follow-up pitches and samples to outlets that are a good fit for your product. It's Easy-Peasy! Reserve your spot before January 19th!
Spring Editorial Look Book & Pitch List
closes January 20th!
Space closes January 20th!

Only 20 spots available!

More than 300 editorial contacts will receive the look book.

You'll receive 50 contacts to follow up with who are actively searching for products.
After you click the Buy Now link, you'll be directed to the
product submission form for The Editorial Look Book.
Questions? Email us at lookbook@giftlistmedia.com