Please choose the appropriate subscription based on the number of office locations and users that will need access to The Gift List…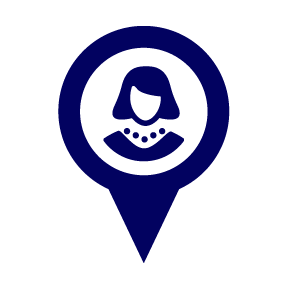 A single user subscription allows one person to login. This login cannot be shared with others, including co-workers or freelancers.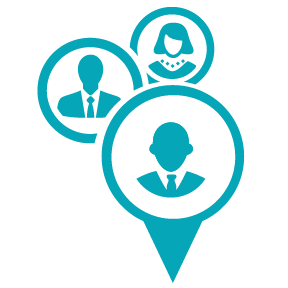 This subscription is for one office location with multiple users. Each user will be required to have a separate username and password.