Oops…early bird gets the worm! Better start pitching!
You can still get $100 off your single and multi-user subscription…
and not miss out on any of the early leads!*
Just click below, and choose your subscription type.
Use discount code $100May
Hurry! The $100 discount ends May 31!!!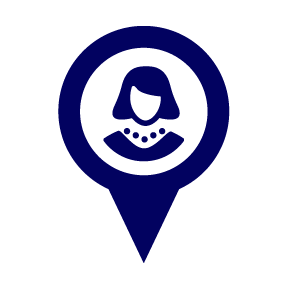 A single user subscription allows one person to login. This login cannot be shared with others, including co-workers or freelancers.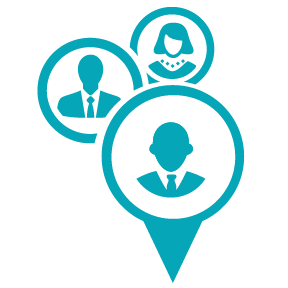 This subscription is for one office location with multiple users. Each user will be required to have a separate username and password.