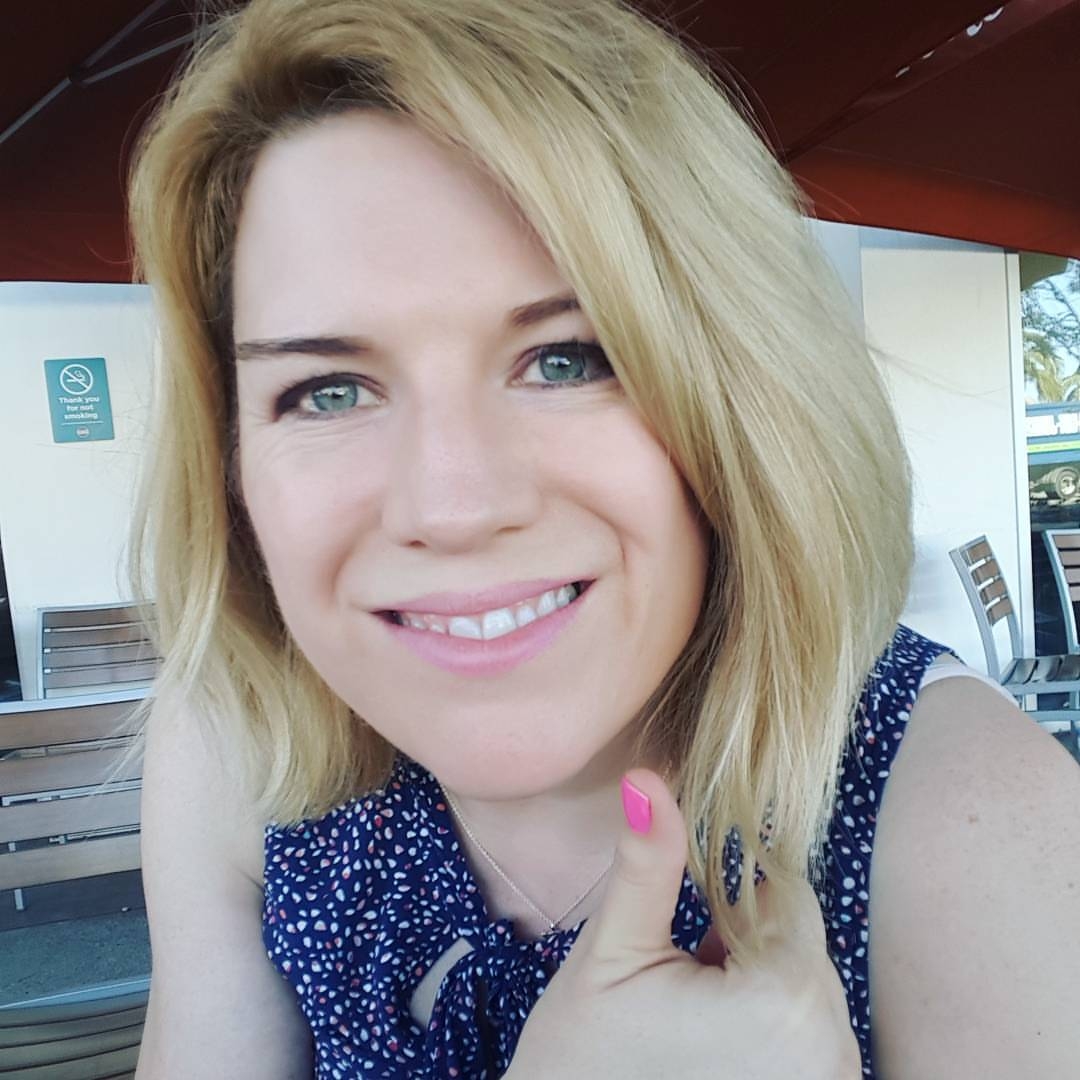 Jenni Simcoe
Partner
Jenni is a former journalist who has worked at newspapers and magazines and has been a writer for corporate clients and non-profits.. She has worked at Gift List Media since 2005 and lives in Kansas City and Los Angeles.
Kelly Edmiston
Media Researcher
Kelly is a freelance copywriter and editor, and has worked as a media researcher for The Gift List since 2013. Kelly has recently relocated from Atlanta, Georgia to Charleston, South Carolina.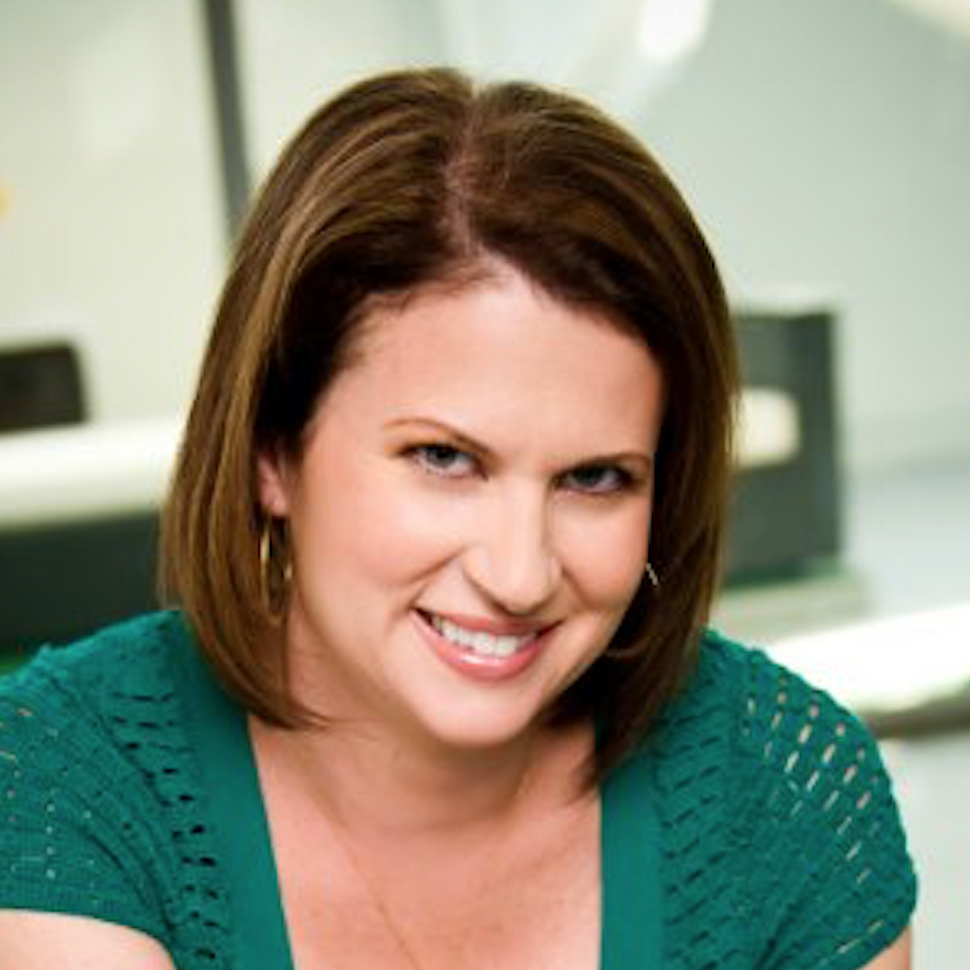 AMY BATES
Partner
Amy has owned Gift List Media for more than 18 years. She also is a partner in New Product Events, a company that holds media Speed Pitching and new product tabletop events in New York City and is based in Los Angeles.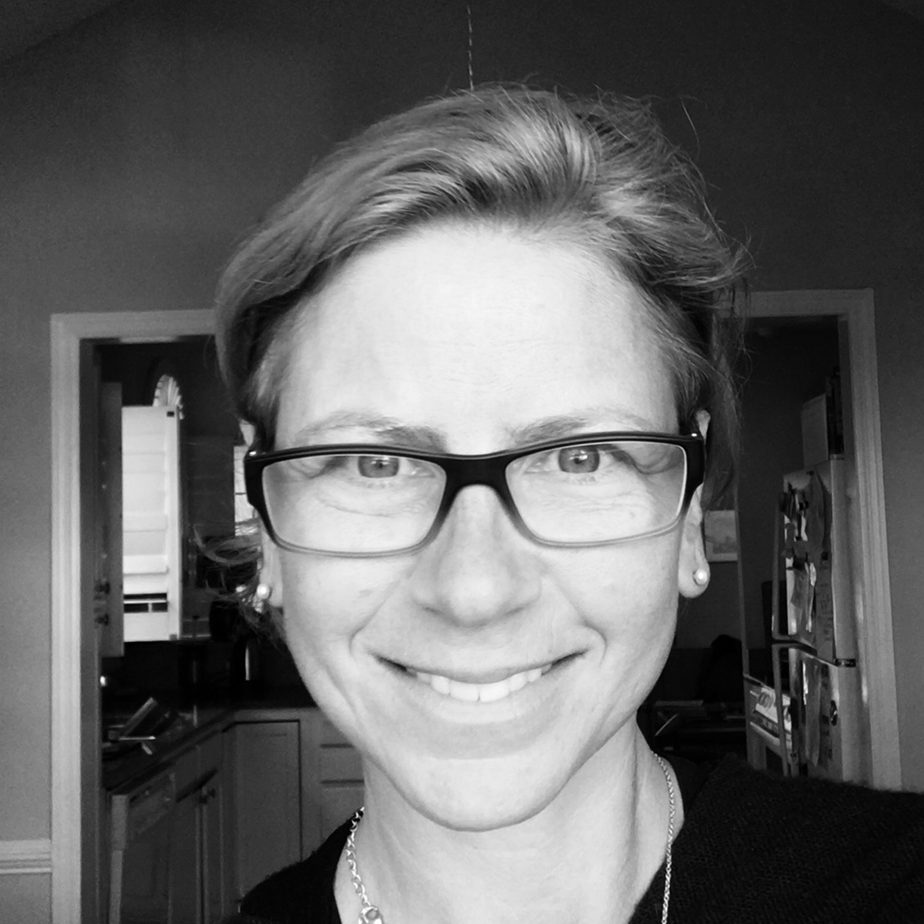 Maria Montoreano
Media Researcher
Maria worked in the film industry for over 15 years. She was responsible for film and audio editing for major Hollywood films. She has worked at Gift List Media since 2007. Maria is based in Charleston, South Carolina.